VISION User Conference 2022
---
SAVE THE DATE
Join us for our first user conference in Columbia, Missouri.
When: June 7th-8th, 2022
Where: The Atrium on Tenth, Columbia, MO
RSVP: Email vision@fibersmith.co
Recommended hotel:
Located just two blocks from the conference. Discounted rate through May 6. Call (573) 875-7000 and ask for the Vision User Conference room block.
Airports:
Discover, connect and learn alongside fellow Vision users at our user conference. Join fellow users from around the country and get a front-row seat to Vision's capabilities. Find solutions for your ISP's questions by collaborating with other users and capitalizing on the expertise of your Vision team.
Learn about:
New features and existing updates
Recommended best practices
Tips and tricks for getting the most out of the system
Please see the Vision User Conference Flyer below for a detailed agenda.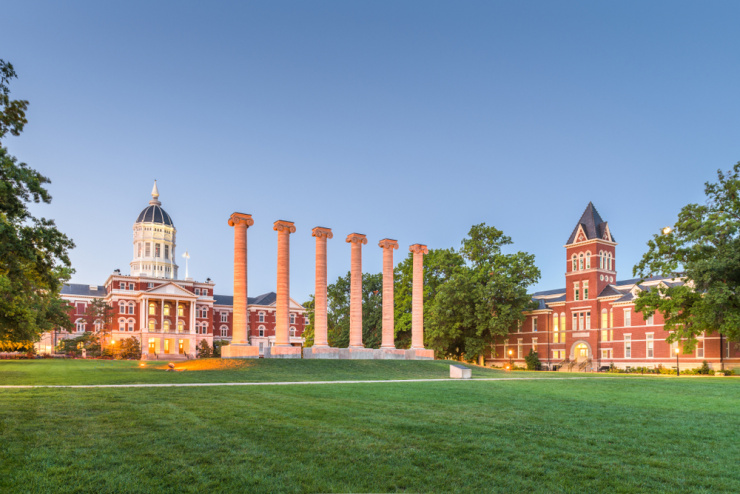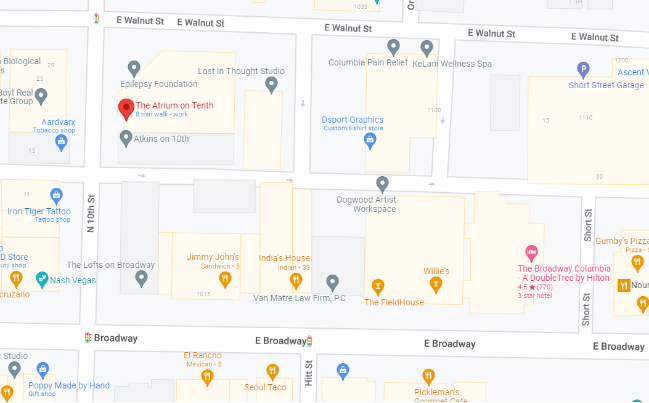 ---