ABOUT VISION'S SUPPORT CENTER
Online help is available 24/7 with this loaded site of tutorials and guides. The structure of the Support Center let's you decide how you learn best, mirros the Visison Software.
Search - Ask a question like 'how do I upgrade a customer's speed? or enter keywords 'fiber install' to comb through related training materials.
Knowledge Base - Dive right in to step-by-step instructions with this full library of every single module of Vision.
Roles - The tools of Vision will be unique to your specific role within your company. Getting to know your section of the system first will quickly give you the confidence to explore more.
How To Video - Navigating the system becomes clear when you see examples through our growing YouTube channel of tutorials.

Release Notes - Review a log of all recent updates to Vision.
Our team wants to give you a roadmap to quickly learn what you need to know - not only to do your job well, but to empower you to make big gains through leaner practices and automation. Not wasting time with the simple, increases your ability to discover new workflow processes that weren't possible before Vison.
Our online Support Center grows as Vision expands capabilities to best serve our clients. If you can't find what you're looking for, we ask that you reach out to us by phone at 507-200-0526 or email us at support@fibersmith.co.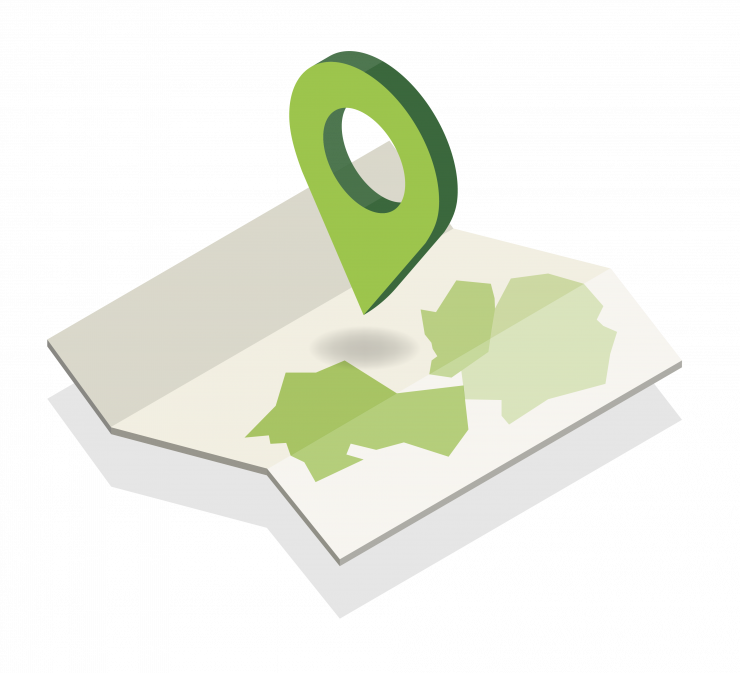 ABOUT VISIONTM
Built from the ground up, this operations support system and business support system (OSS/BSS) aims to give the telecom industry a modern approach during this next decade of expansion and extreme competitiveness for subscribers.