To easily see tasks assigned to you and your group, click the assigned to you

icon in the header menu. Then you can click into a task and quickly see the associated workflow. It is a great way to see what tasks you need to catch up on and where to start.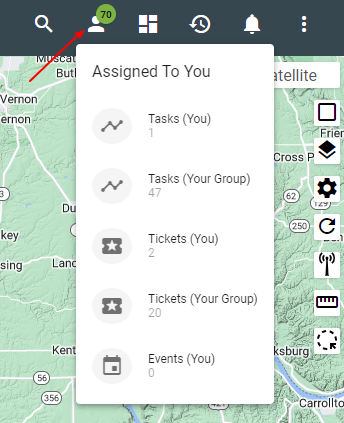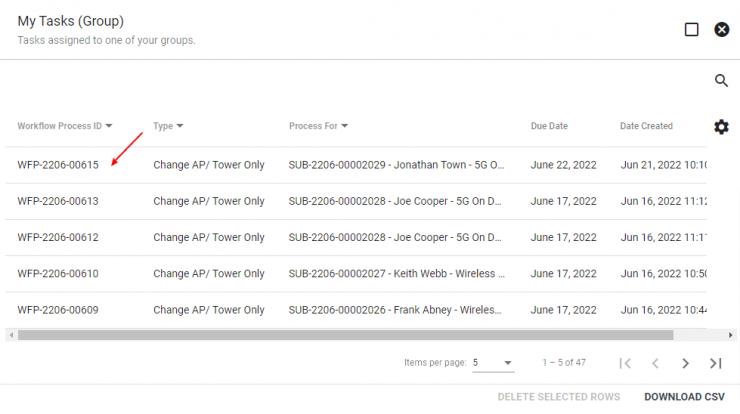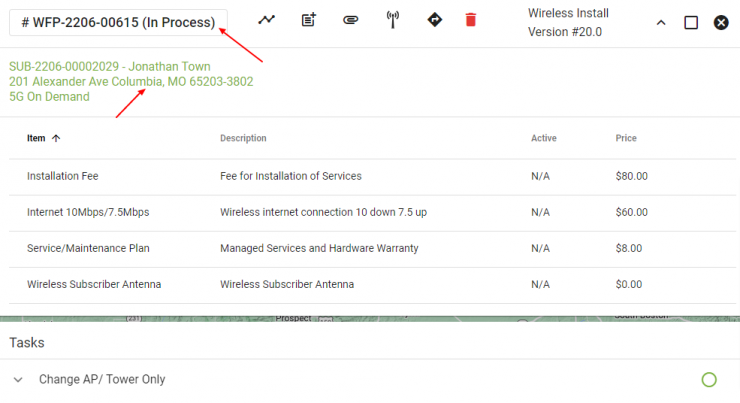 Learn more about Workflows here.