VISION User Conference 2023
---
Join us for our 2nd Annual Vision User Conference in Columbia, Missouri.
When: June 6th-7th, 2023
Where: Kimball Ballroom at Stephens College, 6 North College Ave, Columbia, MO 65201
Cost: Registration is free and meals are provided. Attendees are responsible for travel and lodging.
RSVP: Sign up here
Recommended hotel:
Located just two blocks from the conference venue. Discounted rate through May 7. Call (573) 875-7000 and ask for the Vision User Conference room block or book online.
Airports:
Learn, share and build alongside fellow Vision users at this one-of-a-kind event. Join fellow users from around the country and get a front-row seat to Vision's capabilities. Find solutions for your ISP's questions by collaborating with other users and capitalizing on the expertise of your Vision team.
Conference attendees will:
Hear about new features and existing updates
Share best practices with fellow Vision users
Build workflows and expand system knowledge with hands-on practice
Network with other growing providers
Detailed agenda coming soon!
Special thanks to these event sponsors!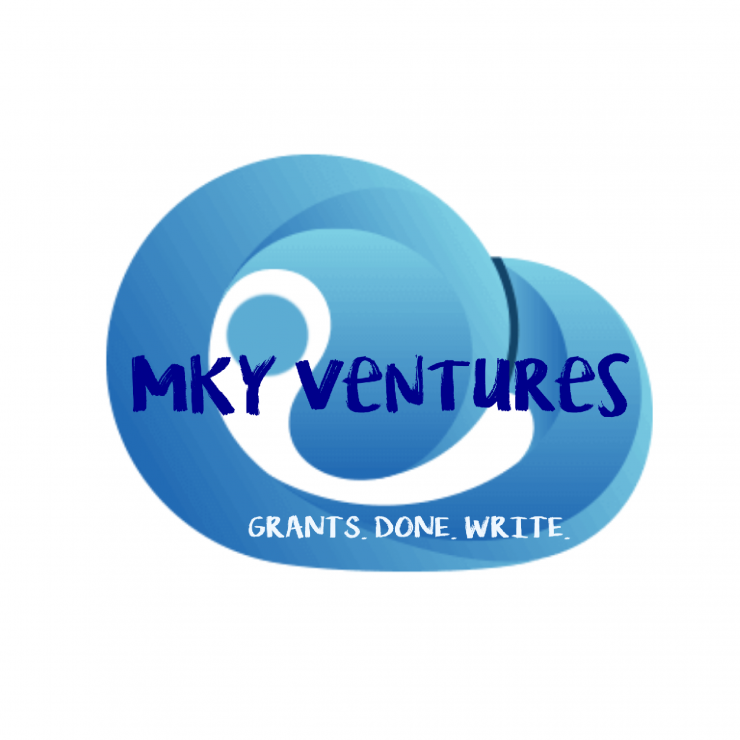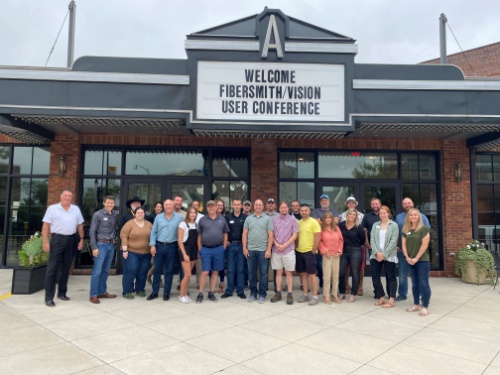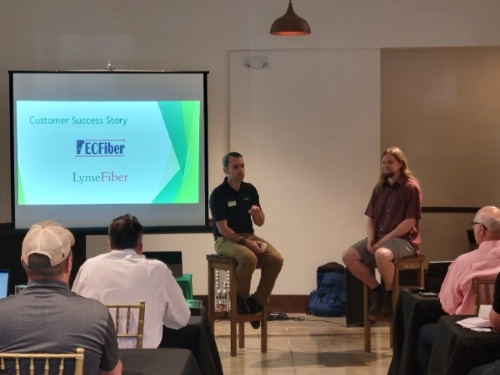 ---