Company Dashboard
---
The company dashboard displays specific selected dashboard report cards. The company dashboard consists of multiple dashboards that can be customized by type and featured reports.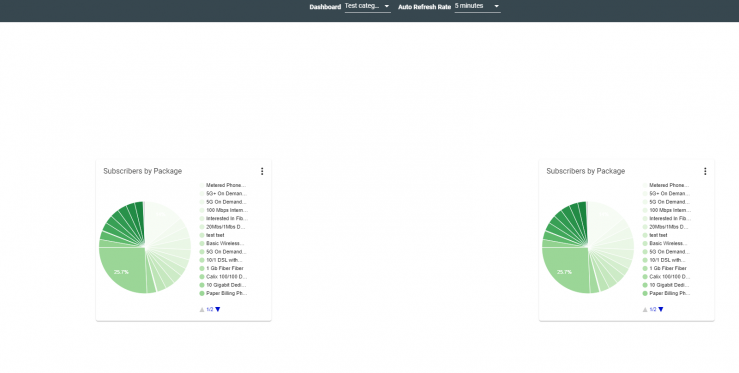 ---
Click ADD DASHBOARD to create a dashboard card based off of a report.

Customize the report card by selecting the chart type from the drop-down menu, then choose how the data will display on the selected chart type.
Choose which user groups will have access to the dashboard from the "Available to Groups" drop-down menu.

To make the card available for different groups to utilize, select the "Visible on Company Wide Dashboard" check box.
The dashboard category will determine on which dashboard the report card will display. View and add company dashboard types under Admin Utilities.

Click PREVIEW to preview the dashboard report card.
Selecting ADD TO MY DASHBOARD will only apply the report card to that user's specific dashboard, while selecting CREATE COMPANY DASHBOARD will make the dashboard card available to users in the selected group(s).

The company dashboard cards will display on the unique company dashboard URL.